We've provided a bumper crop of resources to help you get underway…
Case Studies
We take great pride in implementing and supporting our load balancing deployments around the world, and in the superb reputation we've built with our customers and partners. We've published a wide variety of case studies covering a broad range of applications and environments from Microsoft Exchange and Lync to Medical Imaging and complex web hosting.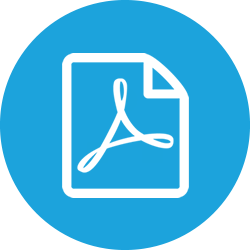 Datasheets
edgeNEXUS provides powerful appliances to meet the most demanding traffic profiles. Whether hardware, virtual or cloud, edgeNEXUS devices are functionally identical, so your choice of platform can be determined entirely by the requirements of your environment. Check out our data sheets for further information, features and tech specs for our load balancers.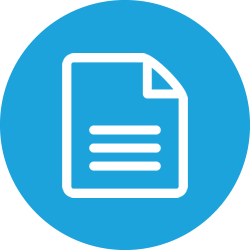 Tutorials
We've made our load balancer as easy to use as possible, and with version 4 now available the ALB-X packs an even bigger punch than before. These bite-sized tutorials will help you find your way around. Check out our videos to discover some of the basics of setting up your edgeNEXUS Load Balancer, including how to apply SSL Offload, set up an HA Pair of edgeNEXUS appliances, create Caching rules and many more.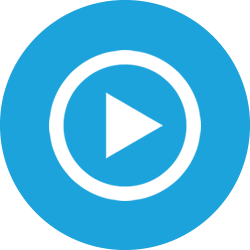 FREE edgeNEXUS Webinar
An Introduction to Load Balancing
A 30 minute video intended to transform your understanding of Load Balancing and demo the advanced features needed to deliver highly-available, secure applications.
contact us
 if you require any further Load Balancing resources, or you'd prefer a one to one demo, we'd be more than happy to help!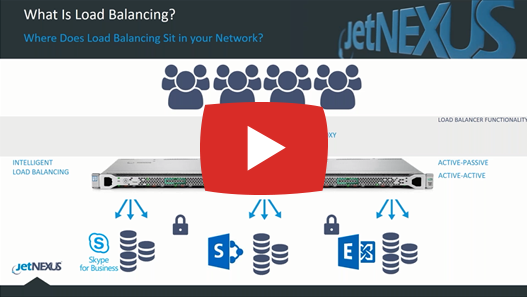 Need Support?
Introducing User Central for Deployment and Installation Guides
User Central is a one-stop knowledge base for everything edgeNEXUS. This tailor-made load balancing resource centre will help you discover how to deploy and configure edgeNEXUS Load Balancers in minutes and troubleshoot support issues with ease. Our technical team has packed User Central with helpful guides, jetPACK application templates, video tutorials and webinars, making it the perfect place to learn about edgeNEXUS. Can't Find What You're Looking For?
Don't worry, we like questions and are happy to answer yours, so why not get in touch?