For Service Providers
Advanced Load Balancing, Web Application Firewall and GSLB
Simple, Flexible Program.
edgeNEXUS Service Provider Program (jSPP)
Enterprise-Class Technology in a Simple and Flexible Program
The edgeNEXUS Service Provider Program offers the most affordable, flexible load balancing, Web Application Firewall (WAF), GSLB and traffic management for service providers and hosting partners. This SPLA model allows partners to generate predictable, recurring revenue streams whilst expanding their customer offering with cutting edge application delivery technology.
Unrivalled Price: Performance for MSPs
1 VIP / 120 real servers

£50 licence per month
Partner with Load Balancing Experts
Enterprise-class, virtual solution
Simple sales and licencing model
Save capex and reduce business risk
No contract or long commitment
30 days rolling agreement
Termination in 30 days
What Now?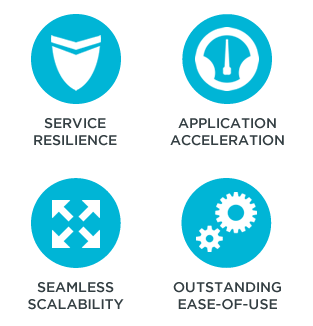 "The edgeNEXUS Service Provider Program is a great fit for us. It was very easy to get started because there is no minimum commitment and we were able to quickly deploy the virtualised load balancer with our healthcare application. The support has been excellent."
"edgeNEXUS is a great product at the right price-point. We plan to roll this out to our entire customer base of 50,000 clients. By accelerating our clients' web applications, we add value and improve customer satisfaction. That's a winning proposition for us!"
"Reliable, fast and future-ready, the edgeNEXUS ALB-X is instrumental to our RailCluster hosting platform and is key to serving and accelerating our customer's web pages."