Our story
18 years ago we starting building technology to make the internet faster. Since then our passion for speed has only been out shone by our dedication to simplicity and usability.
Every day we challenge ourselves to make our products easier to use whilst at the same time adding more advanced features.
It is this dichotomy that powers our best innovation! It is this challenge that drives us forward.
Our Load balancers/ Application Delivery Controllers, (WAF) Web Application Firewalls and (GSLB) Global Servers Load Balancers work beautifully together connected with a simple to use and elegant interface.
edgeNEXUS has offices in the UK, the United States and Malaysia. The sales team are lobbying hard for our next office to be opened in Barbados.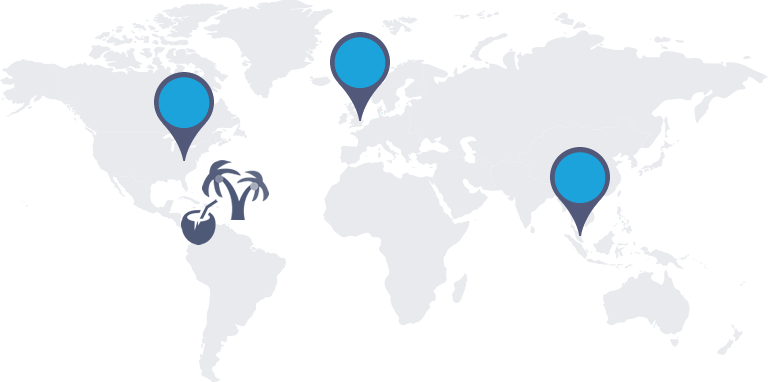 We provide our load balancing solutions via a worldwide channel of partners and distributors. They love edgeNEXUS because we're friendly, knowledgeable and we don't sleep.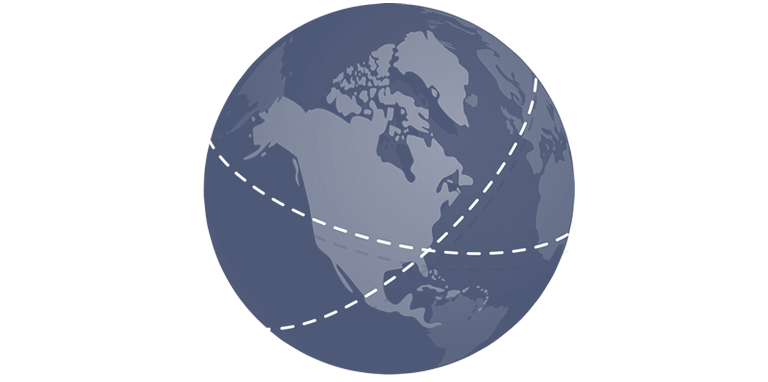 Our developers are serious, hardcore geeks; we don't let anyone who has less than eight screens work for our development team.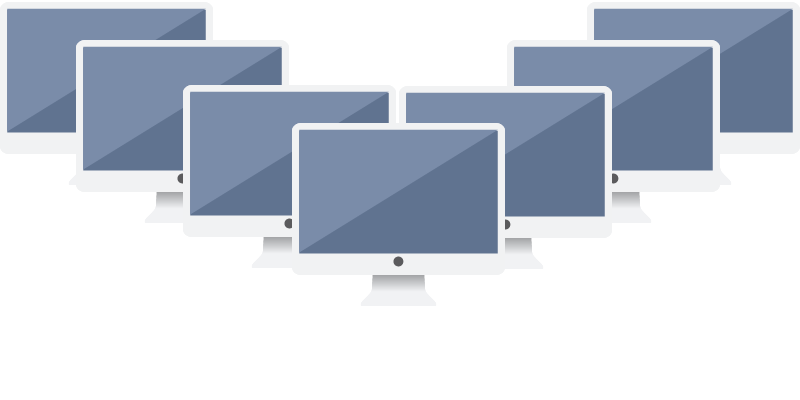 We're so confident that our Load Balancer offers the best price : performance that we'll send a free HA pair of Virtual Appliances to anyone who can prove us wrong.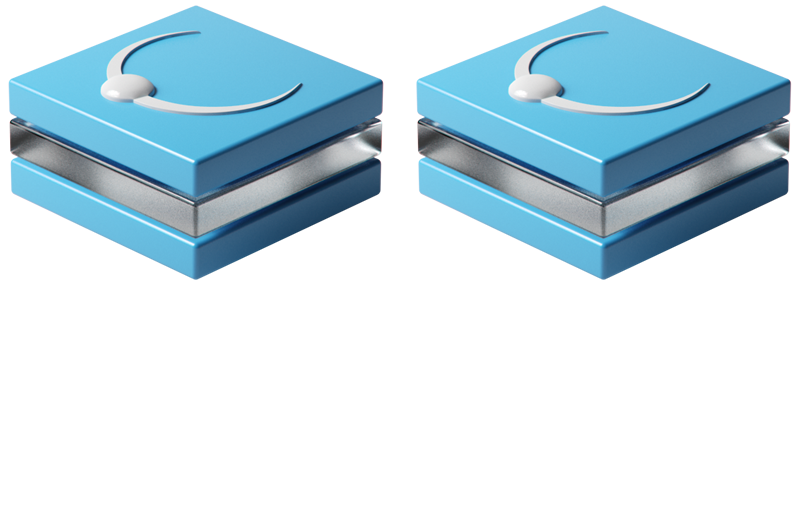 We love Rum Fridays! Right now our favourite tipples are Ron Zacapa and Diplomatico. Tell us your favourite rum…