Who Are We
edgeNEXUS is passionate about building good value, high-performing load balancers that are feature-rich, easy to use and deliver real results.
We are exclusively focused on load balancing and take great pride in building, implementing and supporting deployments around the world.
We've developed an outstanding reputation and our desire to maintain and build upon this drives everything we do.
edgeNEXUS has offices in the UK, the United States and Malaysia. The sales team are lobbying hard for our next office to be opened in Barbados.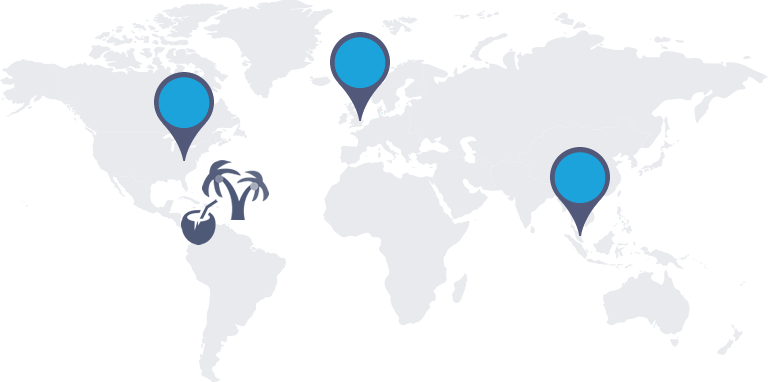 We provide our load balancing solutions via a worldwide channel of partners and distributors. They love edgeNEXUS because we're friendly, knowledgeable and we don't sleep.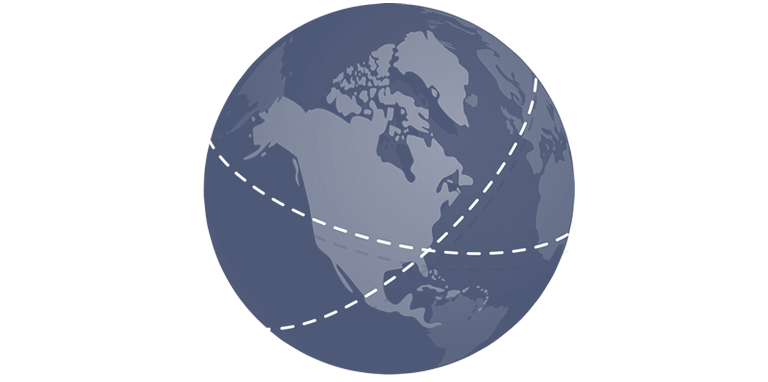 Our developers are serious, hardcore geeks; we don't let anyone who has less than eight screens work for our development team.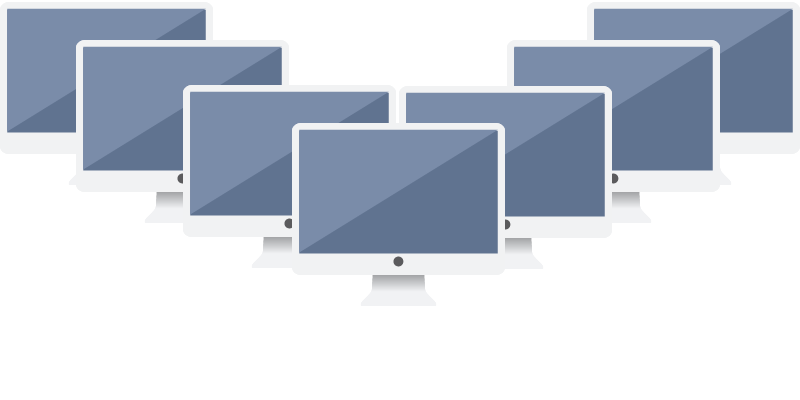 We're so confident that our Load Balancer offers the best price : performance that we'll send a free HA pair of Virtual Appliances to anyone who can prove us wrong.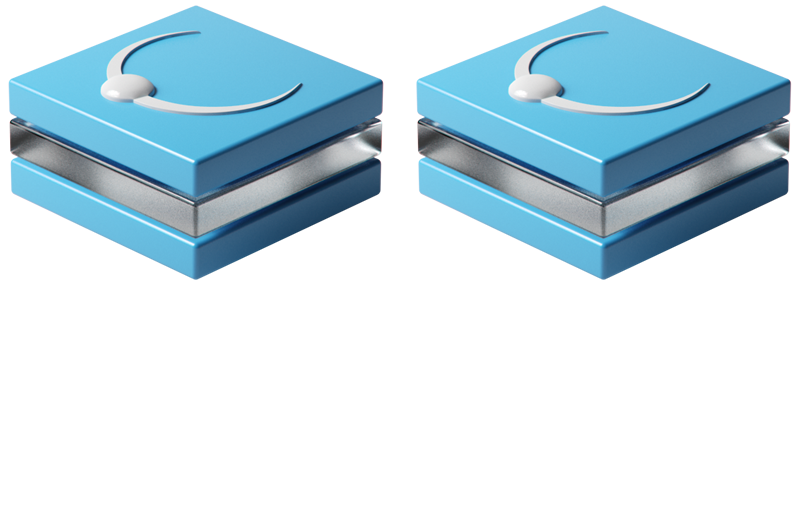 We love Rum Fridays! Right now our favourite tipples are Ron Zacapa and Diplomatico. Tell us your favourite rum…