Application Security
Protect Your Network,
Applications & Users from Attacks
Why is Application Security Important?
Security is still the single, largest concern when it comes to publishing an application over the Internet. Attacks are becoming increasingly sophisticated and complex whilst the tools available to criminals are simpler than ever and widely available.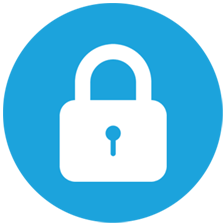 edgeNEXUS Advanced Load Balancer
Network Routing – edgeNEXUS can sit across multiple networks and provide routing.
IP Whitelisting and Blocking – Block a specific IP address or range.
Web Application Firewall – Full OWASP compatible application firewall. Application isolation so each app runs its own Micro firewall service.
TMG Replacement – replace aging, discontinued Microsoft ForeFront TMG (Threat Management Gateway) solution.
Protocol Sanitising – edgeNEXUS is a Layer7 device which won't route requests it does not understand.
Pre-Authentication – Challenge a user for a login either as a custom login page or a basic challenge.
Single Sign-On – Challenge a user only once for access to multiple back-end services.
Connection Pooling – Pooling connections to the back end to improve performance.
Connection Limiting – Limit the number of connections to the server a present a custom "Server too busy page" when exceeded.
Connection Logging – Provide full w3c logging with remote storage.
Audit Logging – Log changes and unsuccessful security challenges.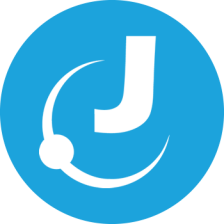 Application Security and edgeNEXUS
Many of the biggest attacks take place at an application layer, especially HTTP and yet many externally facing applications rely on a standard firewall for protection that will simply allow ALL application traffic through. To be fully protected, organisations must have an application-layer firewall.
The edgeNEXUS load balancer ADC provides all the functionality required to securely present an application to the big wide world. The powerful edgeNEXUS flightPATH traffic management rule engine can unobtrusively deliver excellent levels of security, tailored to your organisation's unique needs.