As I'm sure you are aware the quality of support we provide is something that we take very seriously. We even like to use the word Tenacious!
In preparation for our next Customer satisfaction survey we wanted to publish the results of the last one.
but first a very quick (and I mean quick summary of our support thought process)
We try and design the software to be simple and intuitive as such when customers have issues they are normally pretty technical so we find we need more specialist technical staff and less general help desk.
In addition we find that load balancers/ ADC's are a pretty central part of the infrastructure so a broad experience and understanding of the whole application infrastructure is required.
Our approach is to have as shallow a hierarchy as possible so you get to speak to a senior engineer quickly.
Call Reception

Senior engineers

Developers

God
As we both write the product and provide support,  by design we are a very technically focused company and in fact almost everyone in the company has a technical background.
So how are we doing…… The result of the last Customer support survey (we used Survey monkey that incidentally is pretty cool)
Question 1 – where you happy at the speed your request was responded to?
Summary
76% Very Happy
19% Happy
0% Satisfactory
5% Unhappy
0% Very unhappy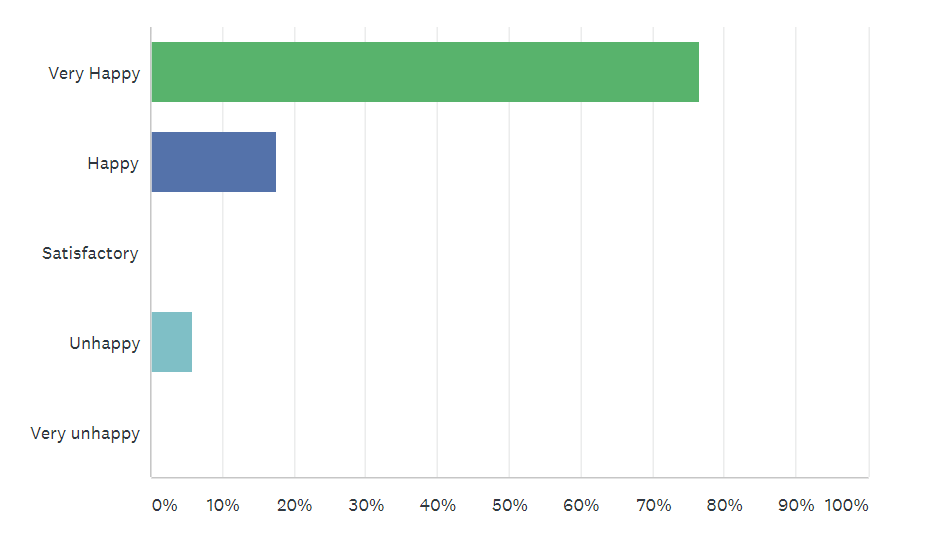 Question 2 – Did you feel that you were given enough progress updates?
Summary
90% Just the right amount 
5% Too many 
5% Not enough 
0% Nowhere near enough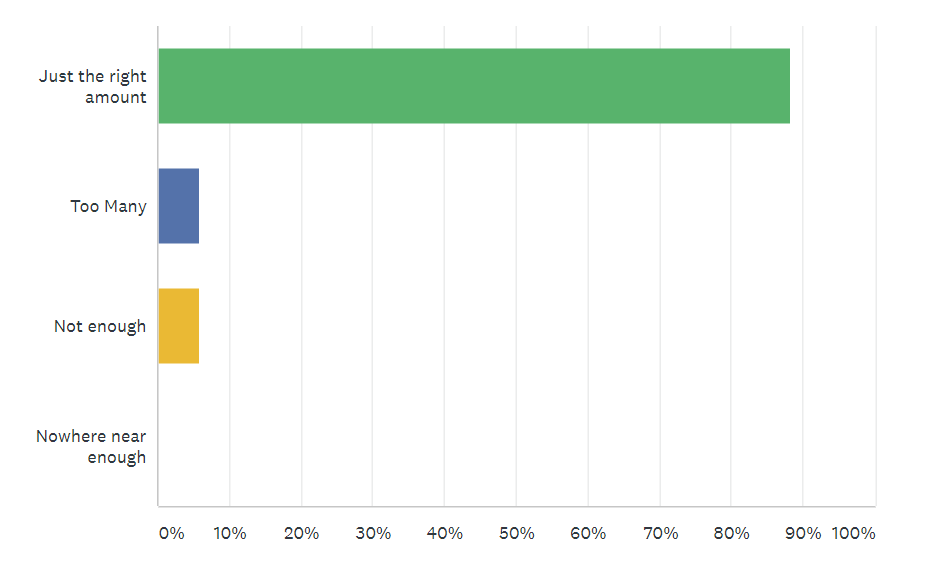 Question 3  – How do you rate our technical knowledge?
Summary
59% Outstanding
36% Very good
5% Satisfactory
0% Poor
0% Very poor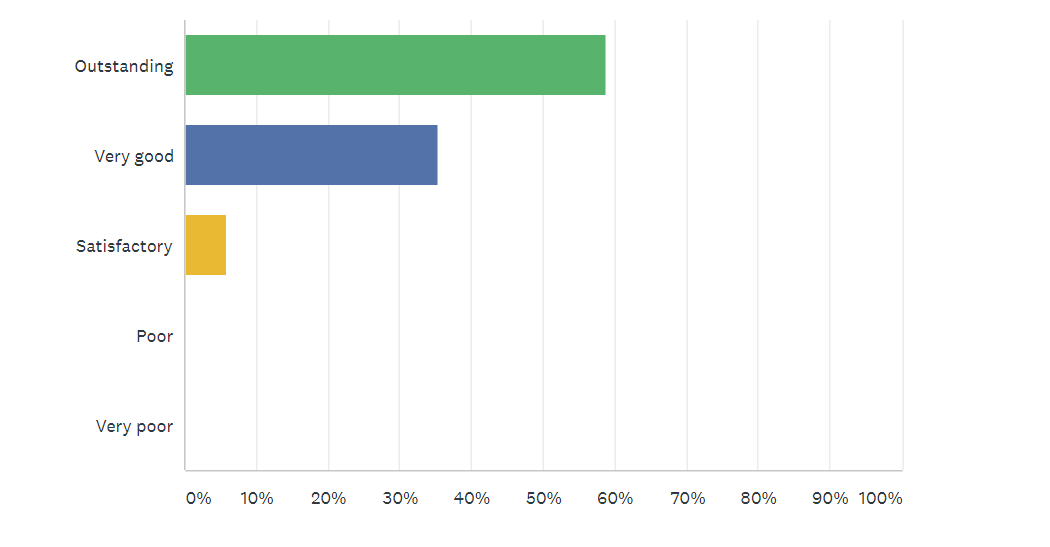 Question 4  – How tenacious were we in resolving your issue?
Summary
47% Outstanding/ dogged
42% Very good
6% Satisfactory
5% Poor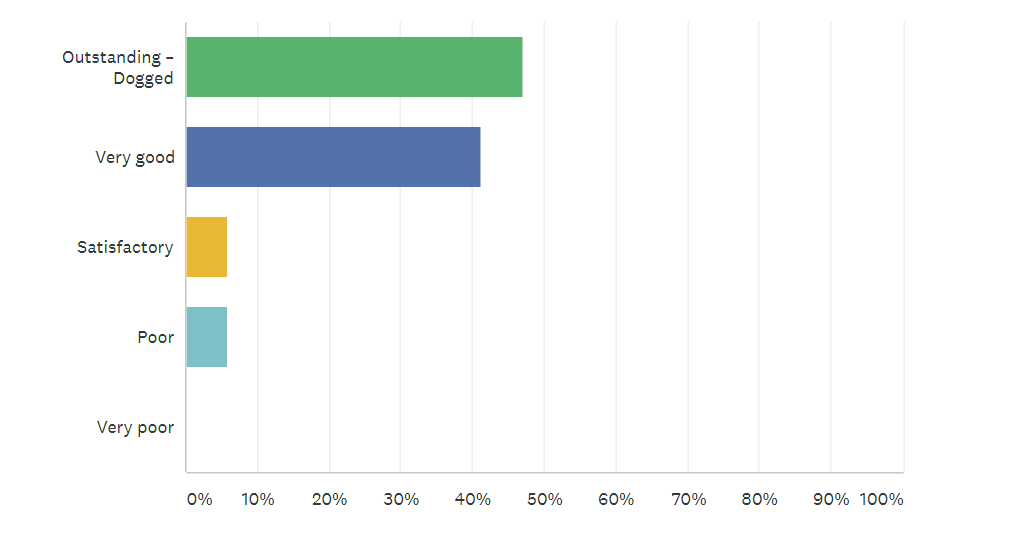 Question 5  – How eager were we to help ?
Summary
82% Very eager   
12% Good
6% Satisfactory
0% Poor
0% No interest