jetNEXUS is the most beautiful and easiest to use Load Balancer /ADC  Application Delivery Controller available
Our ADC Load Balancer allows you to easily implement and manage security, traffic, SSO/Pre-authentication and, of course, load balancing.
Don't take our word for it, check out the FREE online  "TEST DRIVE"
High Performing, Next-Gen Load Balancer
Layer 4- 7 Load Balancing
Pre-Authentication and Single Sign-on
Reverse Proxy
Advanced Server Health Monitoring
Web Application Firewall
Powerful SSL Offload
Application Acceleration
Traffic Manipulation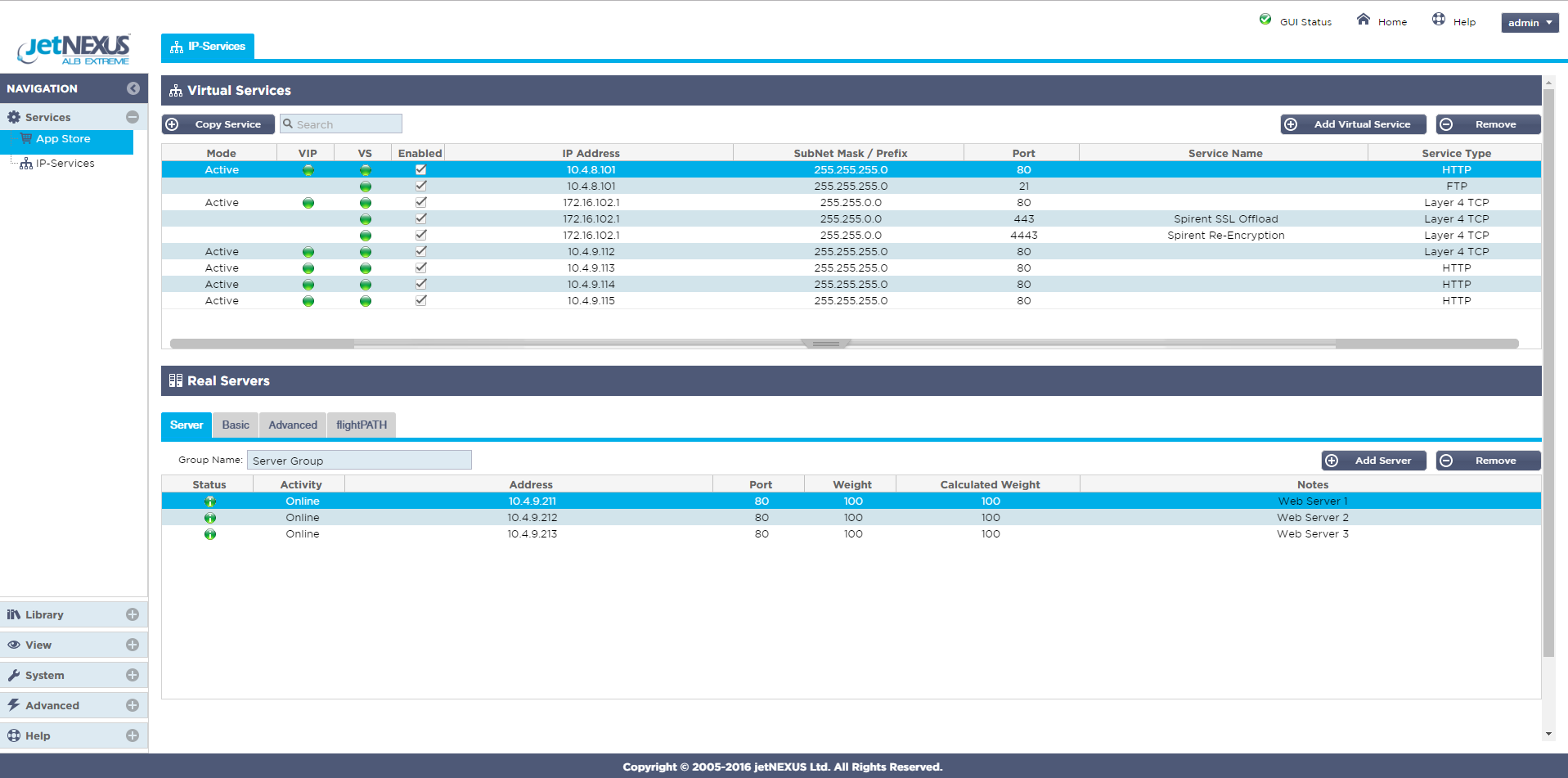 click here to enlarge
"jetNEXUS is simple to use, extremely scalable and comes at the right price point, all of which make it a great fit for us." COLT
Unprecedented Ease Of Use
Our intuitive interface makes configuration a fast, painless experience for experts and novices alike. We're proud to offer the features you need in a format you can use.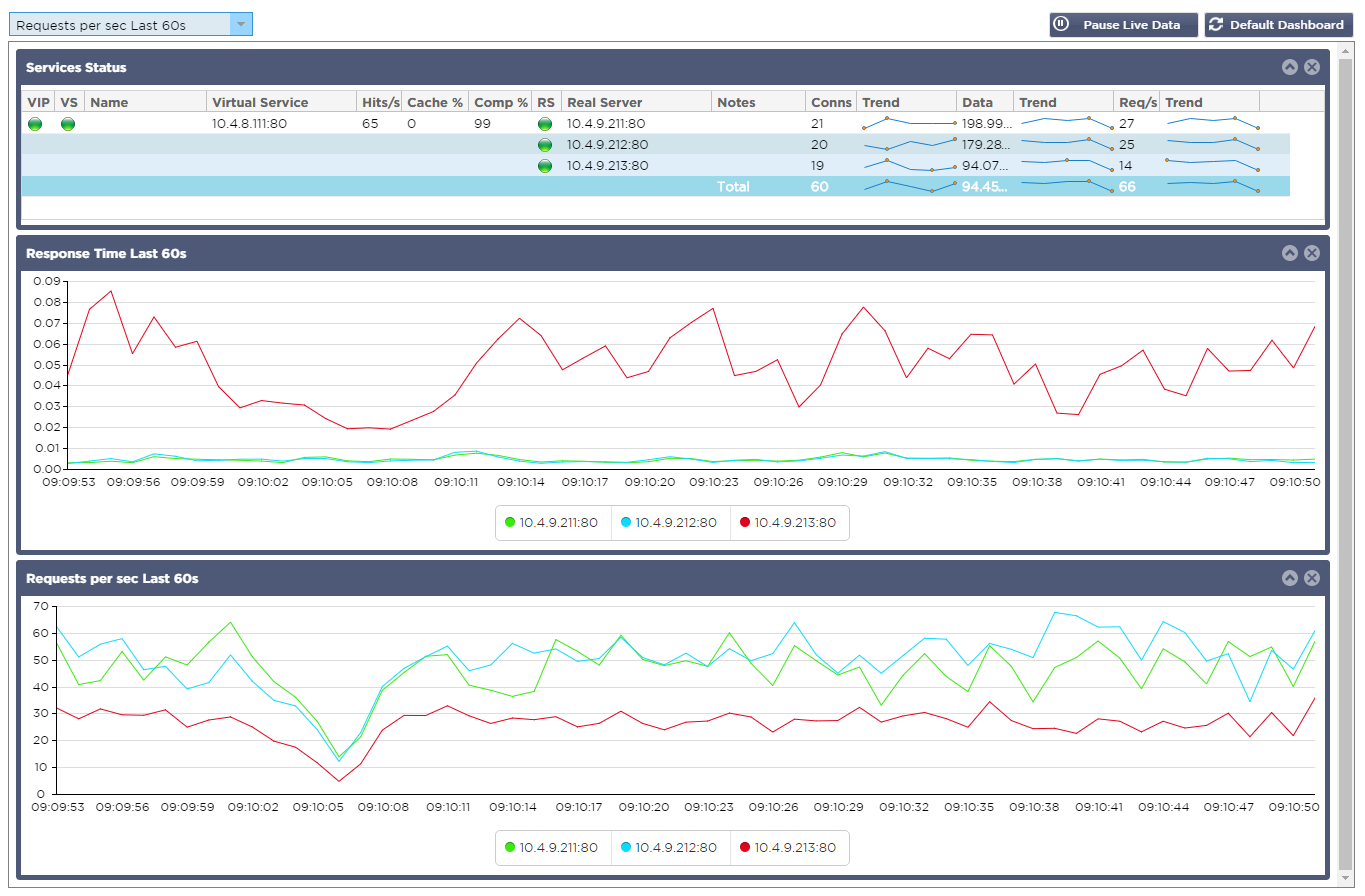 click here to enlarge
Stay Ahead of the Pack with Load Balancing
Our load balancers offer more than simple server redundancy. Conquer real-world application delivery challenges with intelligent traffic management.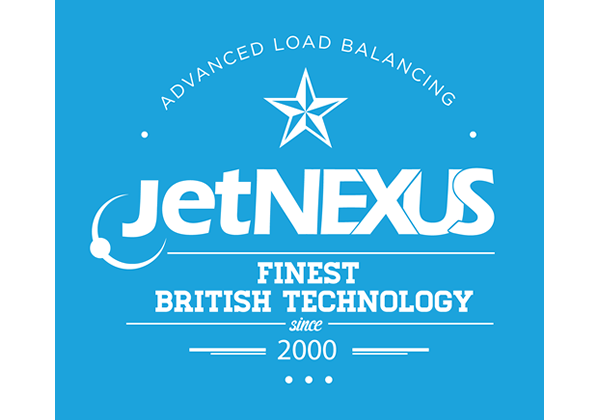 Why Choose jetNEXUS ALB?
Intuitive GUI, auto-config and superb user experience in a scalable, cost-effective package. jetNEXUS load balancers make complex technology simple.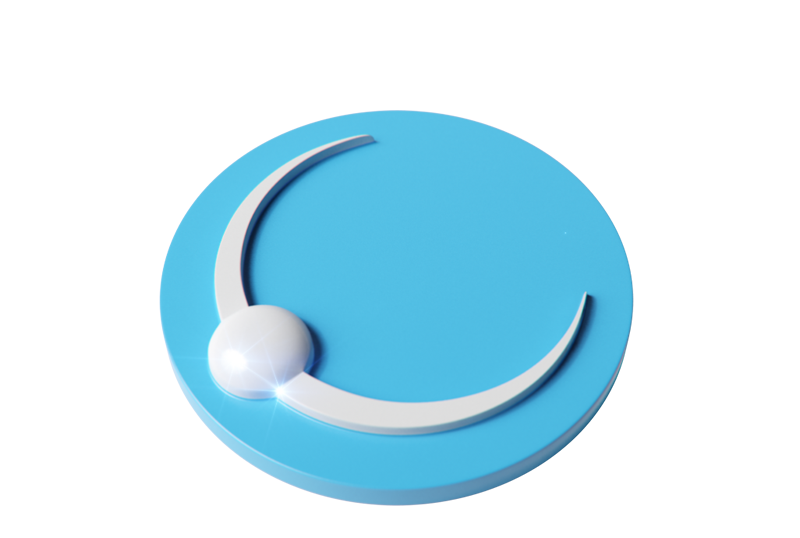 For Your Mission Critical Applications
jetNEXUS works alongside leading technology partners to deliver compatible and certified load balancing solutions for your business applications.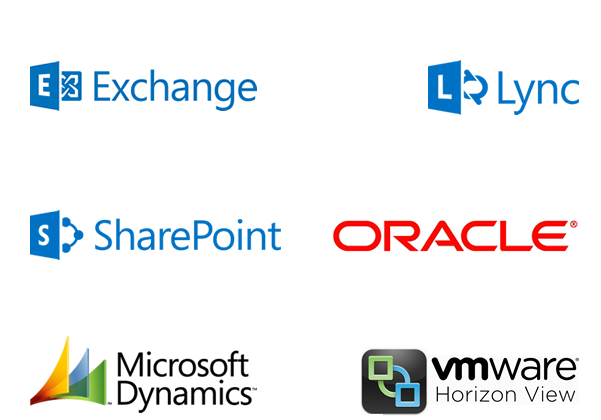 Why Do You Need a Load Balancer?
Deliver resilient and responsive services with granular control over your application traffic. jetNEXUS load balancers give you the power to do more.
– Resilience
– Acceleration
– Scalability

– Control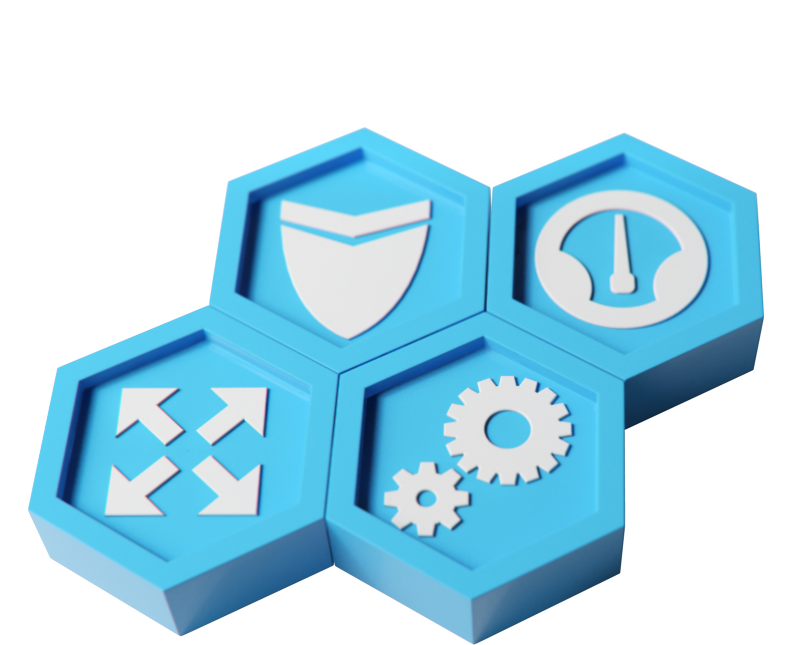 Maximum Platform Flexibility
Powerful hardware, flexible virtual appliance, software ISO image or Microsoft Azure Cloud…Your platform, your load balancer, your choice.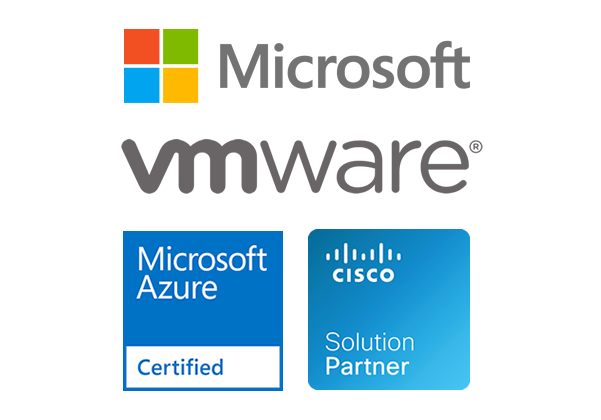 Download Free Trial
If you need to evaluate a jetNEXUS Hardware Appliance Load Balancer, please contact us to discuss.
If you'd like to have a play with our Virtual Appliance Load Balancer, you can download a free trial  below
OR Take a Free online Test drive complete with sample config and test servers, provisioned in seconds and ready to go!