edgeNEXUS Load Balancers represent outstanding value for money and are quick to deploy, simple to configure and straight-forward to manage.
Introducing the ALB-X Lite, our latest VA solution available to purchase online... More Info Here
First Up
Which Platform Do You Need?
Next, Select A Product
edgeNEXUS Virtual Load Balancers
ALB-X VA Lite
Our latest entry-level virtual load balancer solution. Feature-rich yet incredibly simple to use.
Inc Support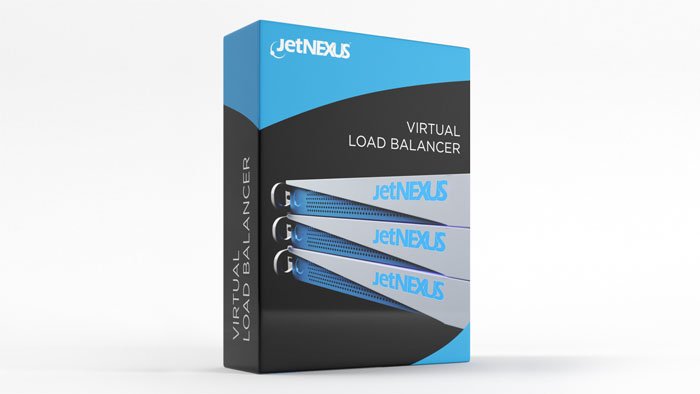 Featuring
Layer 4 -7 Load Balancing
Advanced Server Health Monitoring
SSL Offload
Content Caching
Reverse Proxy
Application Acceleration
Automatic Configuration
Pre-Authentication
Single Sign On
flightPATH Rule Engine:

Intelligent Layer 7 Traffic Management:
Switch requests from HTTP to HTTPS
Re-write content on the fly
Block unwanted requests
Route requests to specialized servers
Language and geo detection
Restricts users by IP Address
Restrictions
100Mbps Max Throughput
4 Real Server IP's
2 VIPs
Install On
VMware
Microsoft HyperV
XenServer
Sparkle Base
ALB-X VA
All the features of the ALB-X VA Lite plus our powerful traffic management engine and incredible scalability.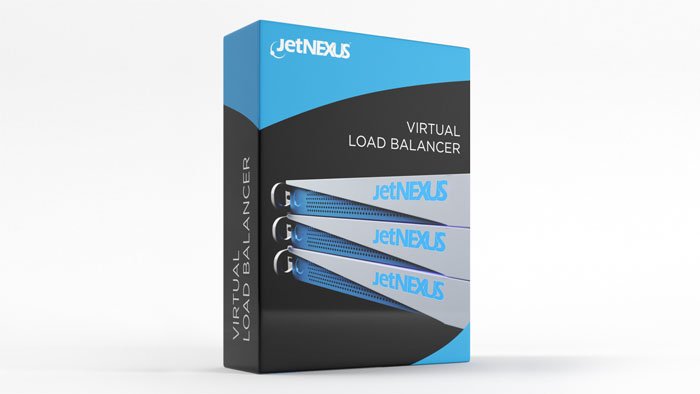 Featuring:
Layer 4 -7 Load Balancing
Advanced Server Health Monitoring
SSL Offload
Content Caching
Reverse Proxy
Application Acceleration
Automatic Configuration
Pre-Authentication
Single Sign On
flightPATH Rule Engine:

Intelligent Layer 7 Traffic Management:
Switch requests from HTTP to HTTPS
Re-write content on the fly
Block unwanted requests
Route requests to specialized servers
Language and geo detection
Restricts users by IP Address
Throughput Options
3 GbpS / 6 GbpS / Unlimited
Install On
VMware
Microsoft HyperV
XenServer
Sparkle Base