edgeNEXUS brings feature-rich, enterprise-class application delivery technology to the masses with the most user-friendly load balancer on the market…Introducing the ALB-X v4
What's New?
The ALB-X v4 delivers significant feature and performance enhancements. With an emphasis on both usability and high performance, we've focused on simplifying the complexity surrounding advanced load balancing to combine enterprise-class, feature-rich load balancing with a refreshingly simple and intuitive user experience.

NEW: Clustering
Users can now seamlessly deploy multiple edgeNEXUS load balancers in a "cluster pool" for service resilience and scalability. An automatic synchronisation feature immediately replicates configuration settings onto clustered appliances for ease of use and fast deployment.
Deploy in HA Pairs or Clusters – either Active-Passive or Active-Active
Eliminate single points of failure for high availability of services
Cluster together as many edgeNEXUS appliances as required
Auto-Synchronisation of config information for super-fast deployment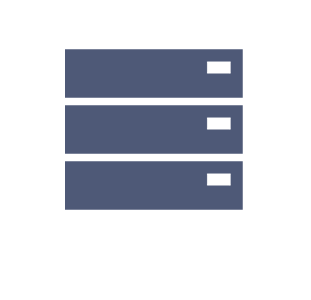 NEW: Geo-Location Traffic Management
Geo-location is the latest addition to our flightPATH, Layer7 traffic management feature. You can create rules based on a user's country location and make intelligent routing decisions.
For example: Geo-location can be used on a website to detect users from France and implement a policy to redirect them to a specific page, rewrite the HTML content, or serve them from a particular server pool
Intelligent, powerful and granular control over service delivery
Easy to use drag-and-drop rule management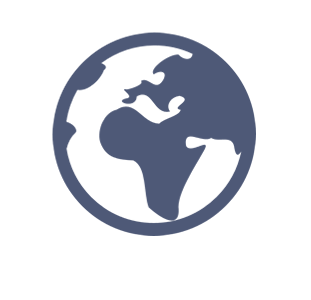 NEW: Interface
v4 features a new user interface which elegantly combines modern, clean design with a refined and intuitive navigation. The interface offers unprecendented ease-of-use, and is exponentially quicker for executing day-to-day management tasks such as creating services, adding flightPATH rules or applying server health monitors.
Deployment is a fast, painless experience for experts and novices alike
Simple to configure and straight forward to manage
Advanced reporting and real-time status updates
Drag and drop functionality, auto-complete and configuration wizard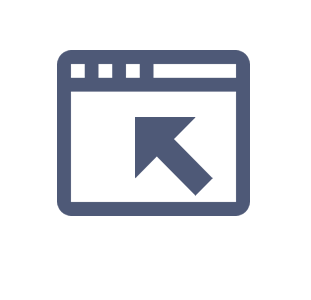 Still Want More?
How about these enhancements?
64bit edgeNEXUS Software
Improved SSL Management
Configurable Monitoring Timers
Seamless Updates
SOAP API
Status Page
Multi-Threaded Server Monitoring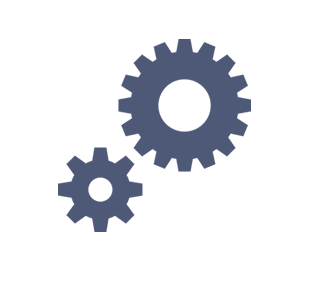 ALB-X v4 is available as a flexible virtual appliance, powerful hardware and cloud for Azure workloads.