Introducing ALB-X v4.3
Over 150 Improvements and new Features – Q3 2020
What's New in Version 4.3.0? (Code Name Electron)
With an emphasis on manageability, visibility and performance, the ALB-X V4.3.0 represents Significant milestone. Over 150 Improvements and new features
NEW: Application performance Monitoring
This new feature constantly monitors the performance and response time of your application servers. It displays this data real time as well as stores it for future use. (And of course this data can be pulled via the REST api)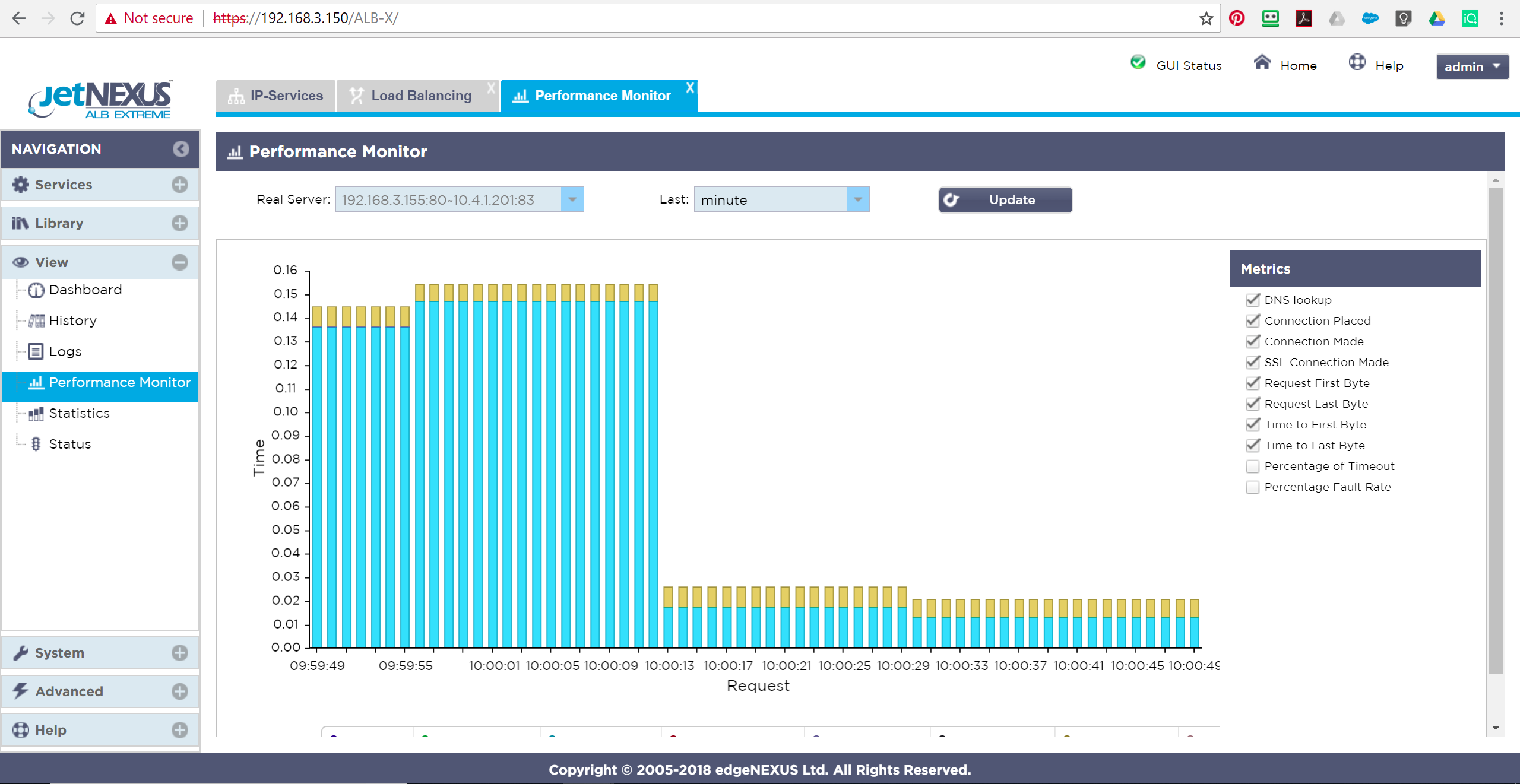 NEW: Custom Load balancing methods
Easily create new load balancing and session persistence methods aligned to your application.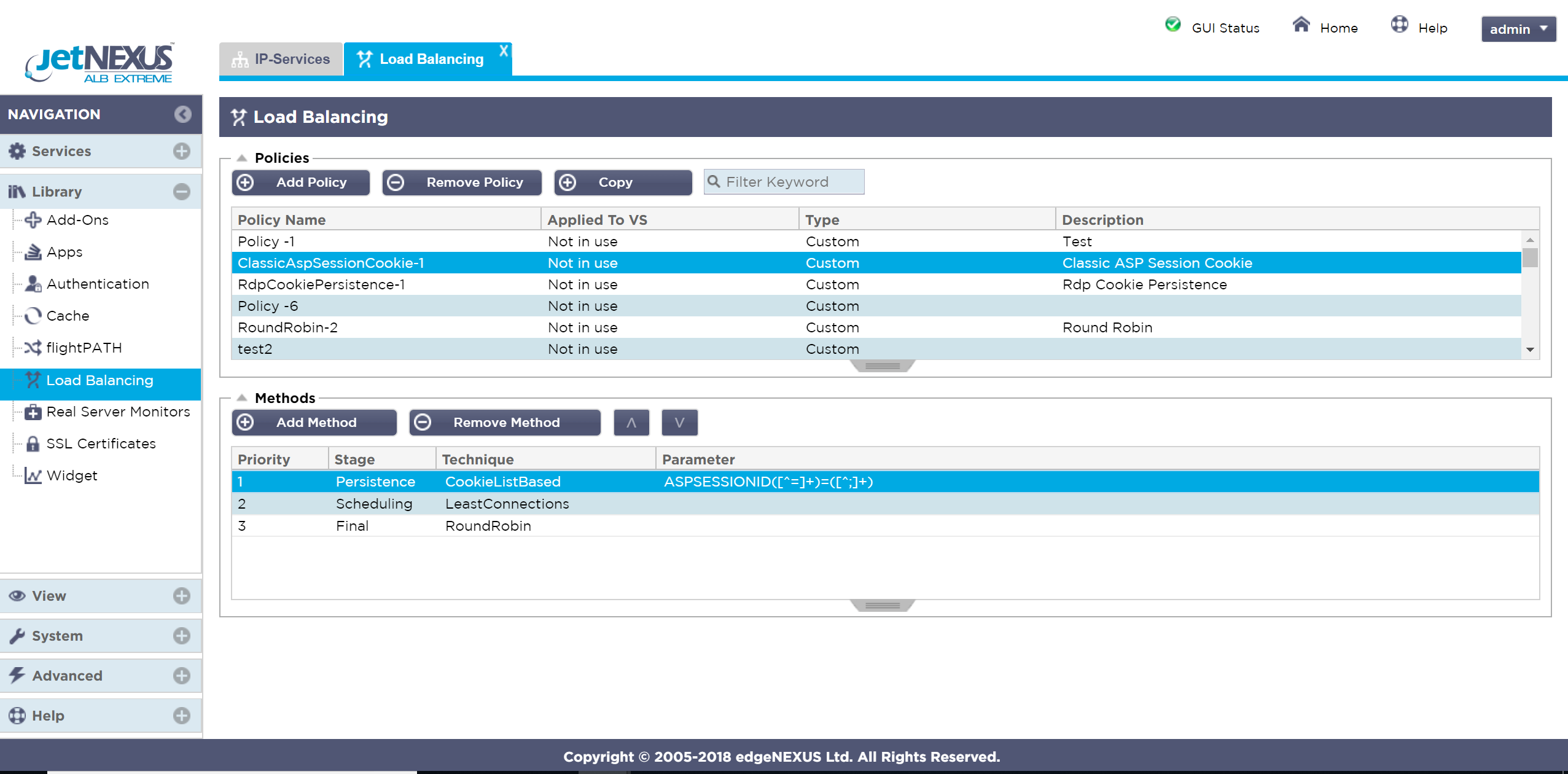 NEW: Backup and restore
Automatically backup and restore the config. Also include a visual config compare tool to easily track changes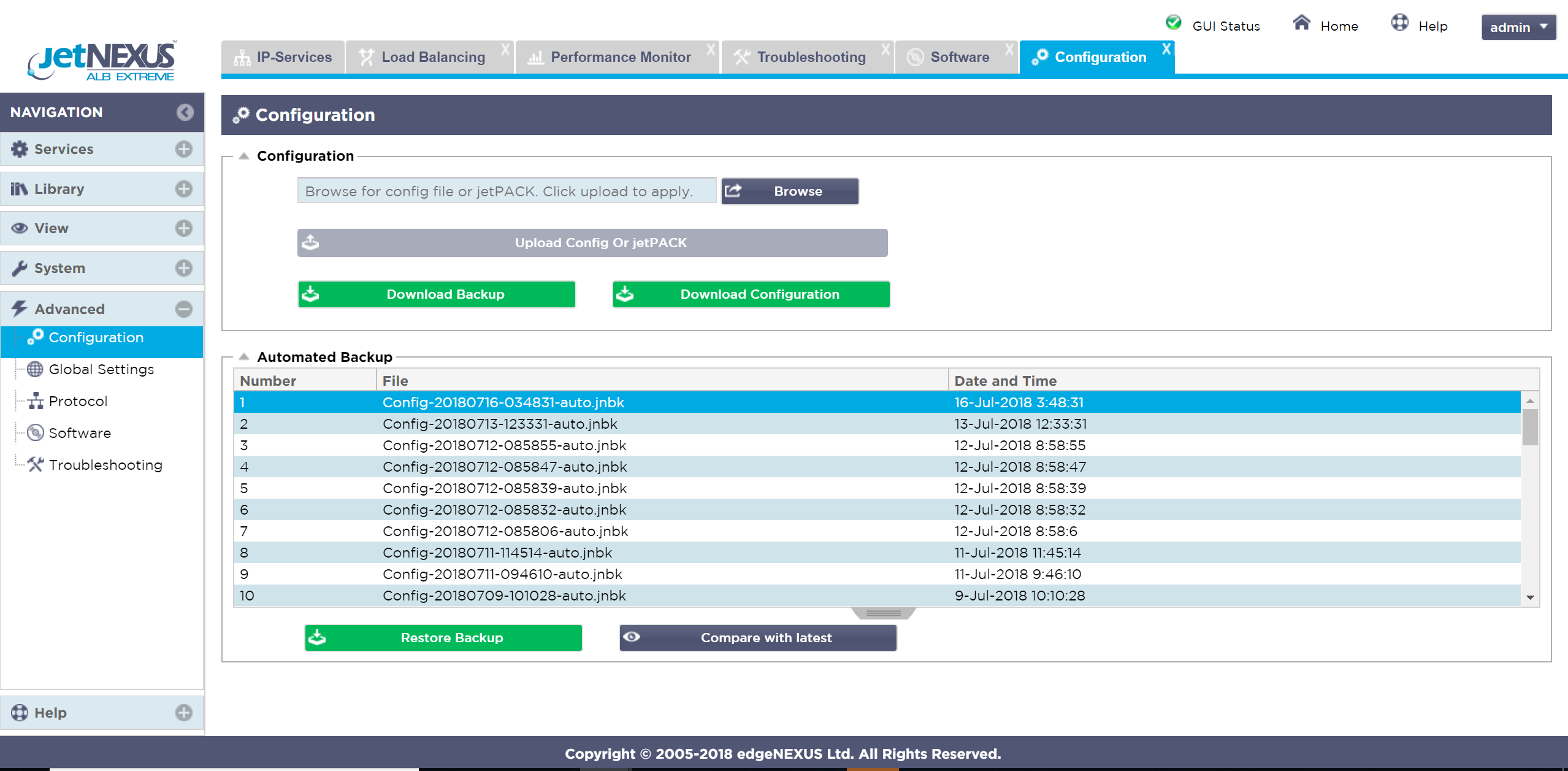 NEW: Radius and kerberos Authentication
New Authentication methods to be use by your application or alternatively to secure the ALB GUI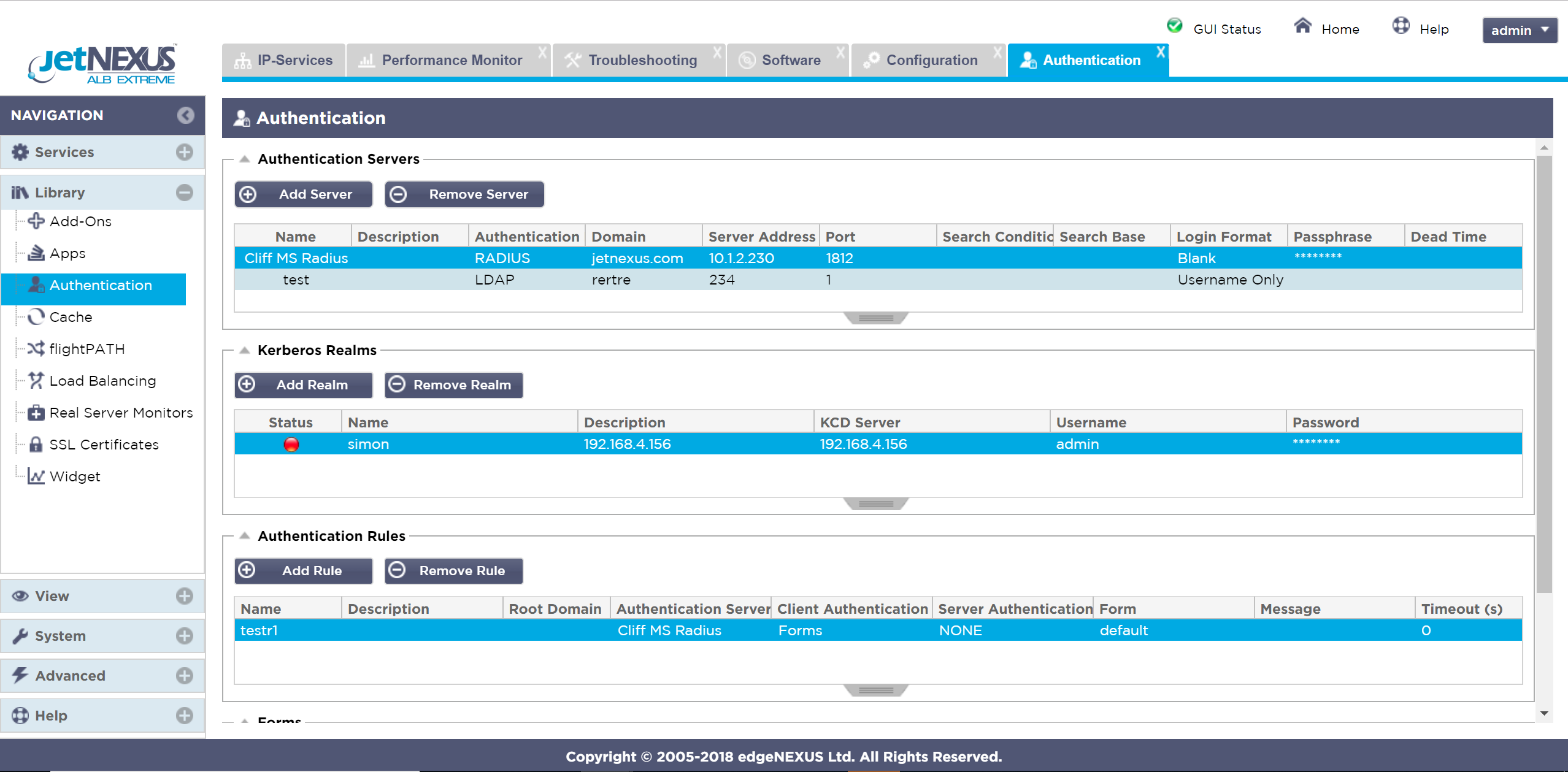 NEW: Embedded Apps
Now you can download and run Apps from the App store embedded and using the same Management IP as the ALB.