Our feature-rich load balancing solution gives you the comprehensive tool-set you need to mitigate the risk of downtime and optimise services…and you'll love how easy it is to use.
High Performing, Feature-Rich Technology
Complete Layer 7 functionality, powerful SSL Offload, application acceleration and rich traffic manipulation. edgeNEXUS load balancing gives you the edge.

Why Choose edgeNEXUS?
Intuitive GUI, auto-config and superb user experience in a scalable, cost-effective package. edgeNEXUS load balancing makes complex technology simple.
For Your Mission Critical Applications
edgeNEXUS works alongside leading technology partners to deliver compatible and certified load balancing solutions for your business applications.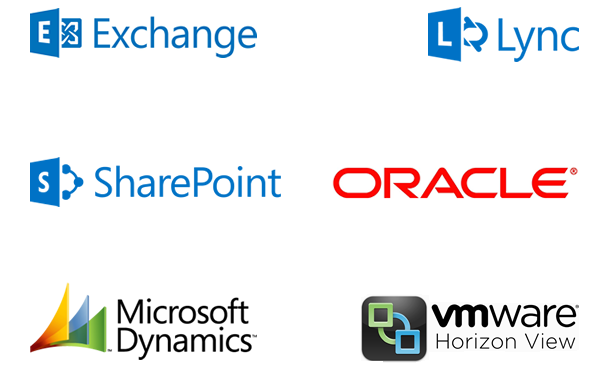 Advanced Application Delivery
Deliver resilient and responsive services with granular control over your application traffic. edgeNEXUS load balancers give you the power to do more.
– Resilience
– Acceleration
– Scalability

– Control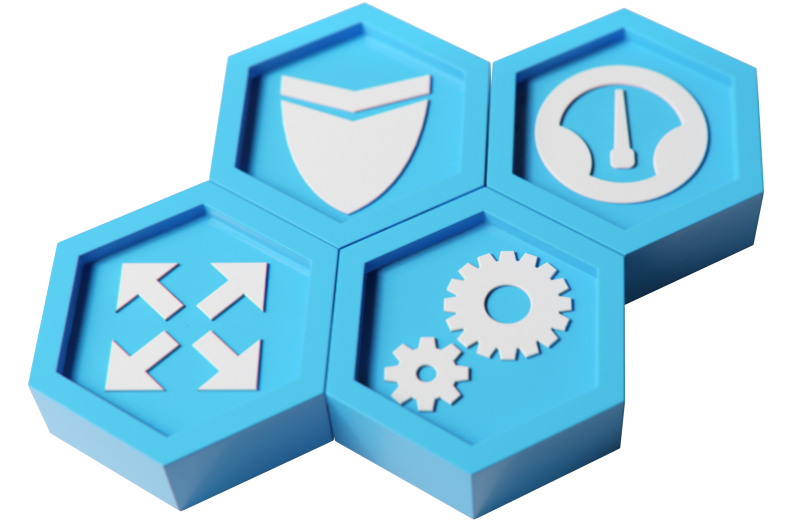 Maximum Platform Flexibility
Powerful hardware, flexible virtual appliance, software ISO image or Microsoft Azure Cloud…your platform, your load balancer, your choice.