Join edgeNEXUS
The Small Team
That Thinks Big
Territory Account Manager
About the Job
edgeNEXUS is an exciting and rapidly growing early stage, British innovation company; designing, developing and selling application delivery (load balancing) and application acceleration solutions. edgeNEXUS is looking to hire new business sales people. This UK Territory Account Manager role is an indirect sales position and is intended to maximise revenues through named and new partners. This is a territory sales role with an individual sales quota.
Success Metrics:
Sales growth over 6 and 12 month period
Return on investments
Territory Management Skills Required:
Business Planning
Relationship Management
Sales/Influence skills
Demand Generation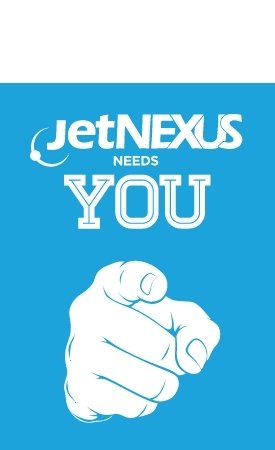 What is expected of the Territory Sales Manager?
Achieve and exceed revenue targets
Build and maintain accurate pipeline
Produce weekly accurate forecasting
Responsible for recruitment, onboarding and acceleration of a specific set of Partners
Primary relationship owner for all assigned partners
Spends >50% of their time in direct contact with the partner and 50% of time driving preference with end-users
Accountable for evangelizing edgeNEXUS with Partner Executives to main momentum
Accountable for technical & sales practice build
Accountable for supporting or leading direct sales engagement with partners
Accountable for acceleration programs and demand generation activities
Accountable for Partner business plan
Follow up leads and partner data proactively to maximise new business potential
Adherence to CRM (Salesforce), business systems and activity management standards, ensuring all activity is logged and accurately updated
Develop and maintain detailed knowledge of edgeNEXUS products, services and also that of edgeNEXUS competitors to a high standard
Want A Piece Of The Action?
If you think you have what it takes to become a edgeNEXUS hero, we want to hear from you.