Join edgeNEXUS
The Small Team
That Thinks Big
Pre-Sales Technical Consultant
About the Job
We're looking for a Pre-Sales Technical Consultant to accelerate sales opportunities, partners, and accounts. You'll support our Territory Account Managers in providing pre-sales technical support to our partners and customers. Specifically, a Pre-Sales Technical Consultant will be responsible for technical presentations, training, product demonstrations, and proof of concepts with partners and/or customers.
You'll be expected to gain a thorough understanding of the edgeNEXUS products, in order to provide exceptional consultative, technical presentations and demonstrations. A edgeNEXUS Pre-sales Technical Consultant will be expected to understand how to apply edgeNEXUS solutions to customer environments, understand how to differentiate against competitive solutions and stay current with market and technology trends.
As a technical expert in the sales team, you'll keep the sales team up to date on product positioning and updates as well as insights gained from partner and customer meetings. You'll also be responsible for providing training and updates to our partners.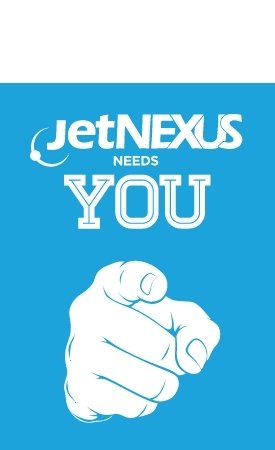 Minimum requirements for a edgeNEXUS Pre-Sales Technical Consultant
You'll be educated to degree standard or have equivalent experience
You have a genuine interest in technology
You have excellent written communications skills and an excellent telephone manner
You're comfortable presenting in person, via conference call, and web demo platforms
You're able to learn and understand technical information quickly
You're enthusiastic about meeting customers and have a desire to understand the issues they face
You're willing and able to make regular trips in order to meet customers and to participate in sales, marketing, and partner events
You have very good knowledge of HTML, HTTP/S and other web development languages
Ability to work without supervision and work to deadlines
Ability to train and disseminate information within the wider technical community in partners and customers
Skills and desired experience:
Previous application experience (programing, application delivery, application performance)
Understanding of HTML and HTTP
Microsoft Exchange, Lync
Linux
Understanding of management and provisioning tools
Understanding of computer networking
What would help?
Experience working in a software company as a Pre-Sales Engineer would be desirable
Experience working with Server Load Balancing technologies
Want A Piece Of The Action?
If you think you have what it takes to become a edgeNEXUS hero, we want to hear from you.